Story by Rest Aliu, Undergraduate Research Assistant
On October 23rd, Our team participated in its very first joint lab meeting! We met with The Old Dominion University's Motivational, Identity, and Learning Lab (MilLab), which is directed by Dr. Tony Perez. The MilLab studies the role of motivational and identity processes in academic achievement and how persistence plays a role in STEM learning and career development.
Who is Dr. Perez?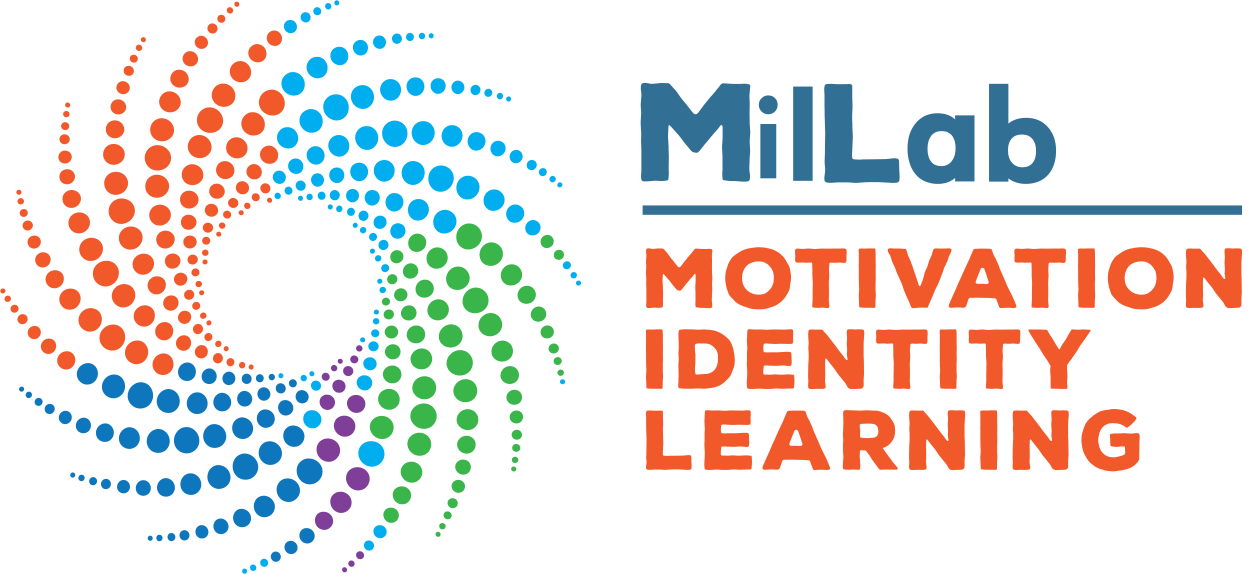 Dr. Tony Perez is an assistant professor in the Educational Psychology and Program Evaluation (EPPE) Program in the Department of Educational Foundations and Leadership at Old Dominion University. His research focuses on students' motivation and achievement from underrepresented groups in STEM disciplines. He is interested in the application of motivational principles to the design of learning environments and interventions to support STEM achievement and persistence for underrepresented students.
There are several reasons for collaboration between university laboratories. One reason that lab collaborations are beneficial is due to exchange of research methods. Seeing what other methods researchers use can help us find a new approach to our research. For example, our lab spent time discussing ways to measure perceived similarity to social models in STEM learning environments. Another reason that lab collaborations are beneficial is because they can inspire new research questions. When exchanging information about previous or current research, researchers may have questions that may help further your research.
We are proud to say that this joint lab meeting was successful, and we look forward to many more!